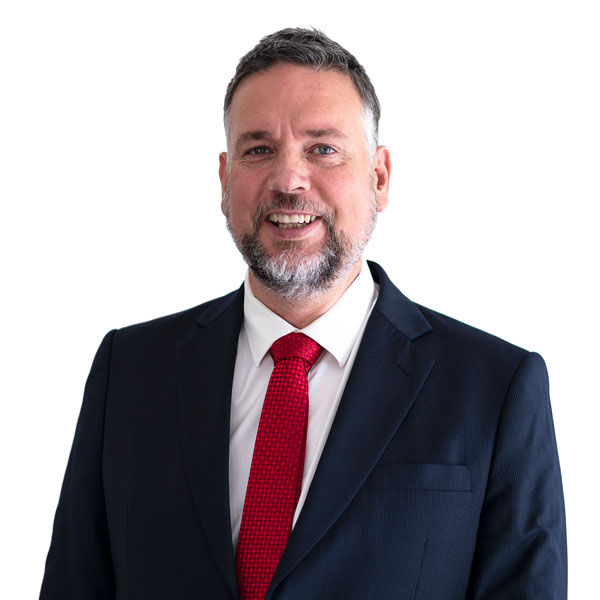 Hi, I'm Geoff Baker
I grew up in Como before moving to the suburb of South Perth in my teens. 

The electorate of South Perth is where I learned to walk, how to ride a bike, and how to drive a car. Over 40 years I would have walked, biked or driven along pretty much every street in the electorate - my father was even born in South Perth. It's a community I cherish, and owe so much to.
I live here now with my wife and daughters, and I feel lucky every day to be here.
I'm part of the Mark McGowan team, and I'm here to represent you in state parliament. I'd love to hear your views and I'm always here to help - please contact me anytime, or drop by my office during the week.